I've a question about a programme or music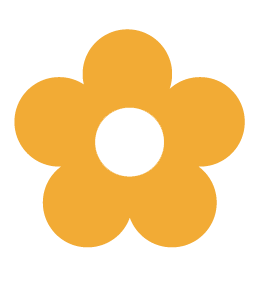 Can you help me identify a song I've heard on Boom Radio?
This may help. Click and select the hour when you heard it - and the track will probably be listed. Any issues, drop us a line and we'll try to help
Why do you play the eras of music you do?
We try to address the tastes of the wide range of Boomer ages. Our research suggests the '60s and '70s are the most popular decades, so we lean most heavily on those on Boom Radio. We sprinkle in some '50s/Easy tracks and a dash of some newer material
Can't you play more '50s?
Try our sister station Boom Light, which plays Easy, '50s and Standards music - all day long!
What about more '80s music?
We play a little, particularly from the early '80s, but if that's your favourite decade, maybe try dipping into stations like Greatest Hits Radio, Heart 80s or Absolute 80s.
Why do you play some current music?
Since we launched, we've always played one new or recent song about each hour. Many listeners say they like being introduced to some newer tracks. They're carefully selected to complement the rest of the music we play.
I've heard one oldie played a few times
Good! Listeners love their favourites - and we need to play the most popular tracks sufficiently often to ensure they are heard! Many listeners listen for under an hour a day. But you'll still find we play them much less often than others stations - amidst a really rich variety of other tracks.
Why do you play some current songs frequently?
They are not frequent compared to many stations! We do play them more often to help all listeners get to know them - just like your favourite oldies. Sometimes it takes a few times of hearing a new song before it really clicks. And, whilst we love loyal listeners, most people listen for under an hour a day. We get no money for playing them - they are just like every other record - we pay to play them for you!
Why do you have news every hour?
There's no obligation upon us, but our research amongst thousands of listeners confirm that the bulletins are valued.
Why have you changed your music policy?
We haven't! It's the same recipe as when we launched - with the same spread of eras and musical genres. We are playing many more different records though as we add to our collection, and the rich variety we play.
Why don't you announce the songs on Boom Light?
We do on the morning show (10-noon) with Derek Webster. As the station grows, we hope to have more presenters on-air who will help! Meanwhile, if you listen to Boom Light here you'll see the titles come up.
How to listen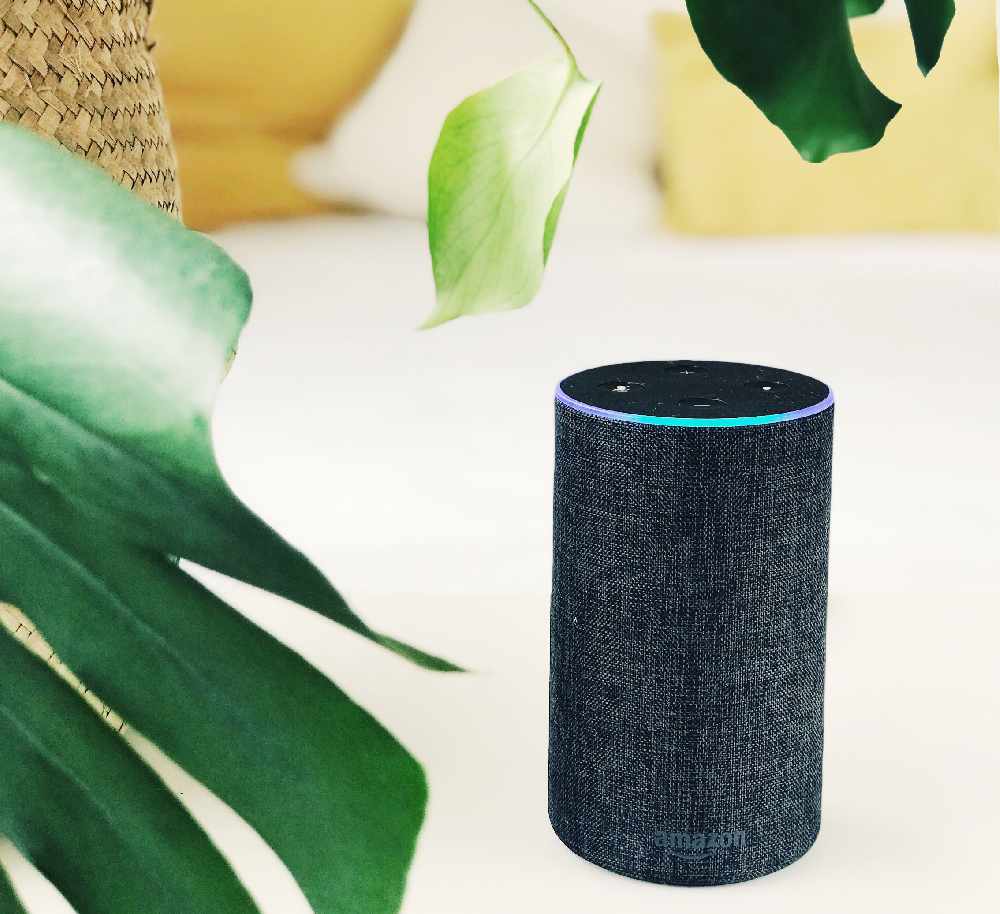 You can hear us on DAB across the UK.
And you can hear us online in high quality on your phone, laptop, PC or tablet.
On your smart speaker, it's 'Alexa - Play Boom Radio' or 'Hey Google - Talk to Boom Radio'.
Need to know more about how to find us? Check our guide here.