Welcome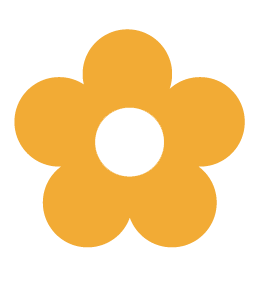 Welcome to Boom Radio!
We felt that radio stations that used to cater for people our age had stopped bothering.
So, we created a different sort of station - built by baby boomers for baby boomers - people like you and us with a lot of life left to live.
We play the songs you grew up with, the newer ones you've acquired a taste for - plus a few your parents enjoyed that now strike a chord. Loads from the '60s and '70s, spiced with some Easy and 50s tracks and some more recent songs.
And if you're tired of the same old songs on a loop - you've come to the right place. We play thousands of different tracks.
We hope you'll know some of our presenters already - including David Hamilton, Graham Dene, Roger Day, Judi Spiers, Nicky Horne, Diana Luke, Kid Jensen, Rob Jones, Les Ross, Bill Bingham and many more. We've been around for some years and it's great to rekindle our relationship with you.
Boom is not part of any large media empire - we're just a group of old friends with a dream. We all broadcast from our own homes across the UK and beyond.
Thanks for trying us out! Here's how to tune-in.
How to listen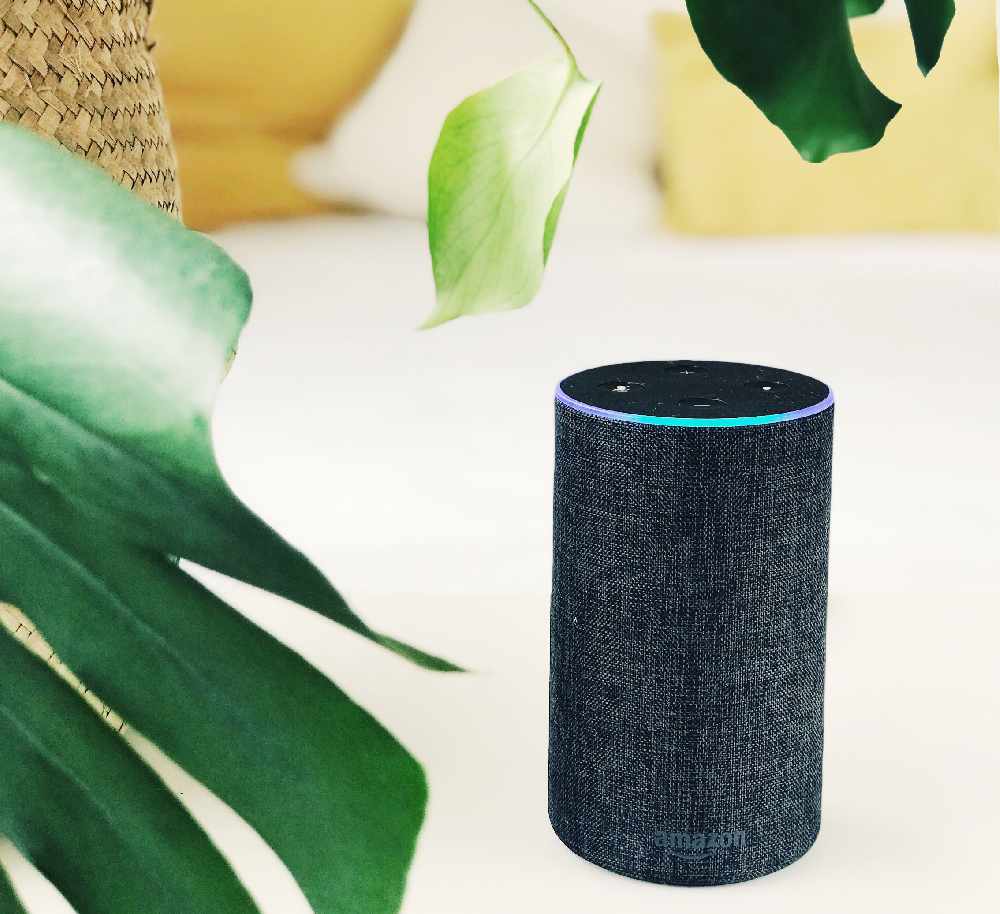 You can hear us on DAB across the UK.
And you can hear us online in high quality on your phone, laptop, PC or tablet.
On your smart speaker, it's 'Alexa - Play Boom Radio' or 'Hey Google - Talk to Boom Radio'.
Need to know more about how to find us? Check our guide here.